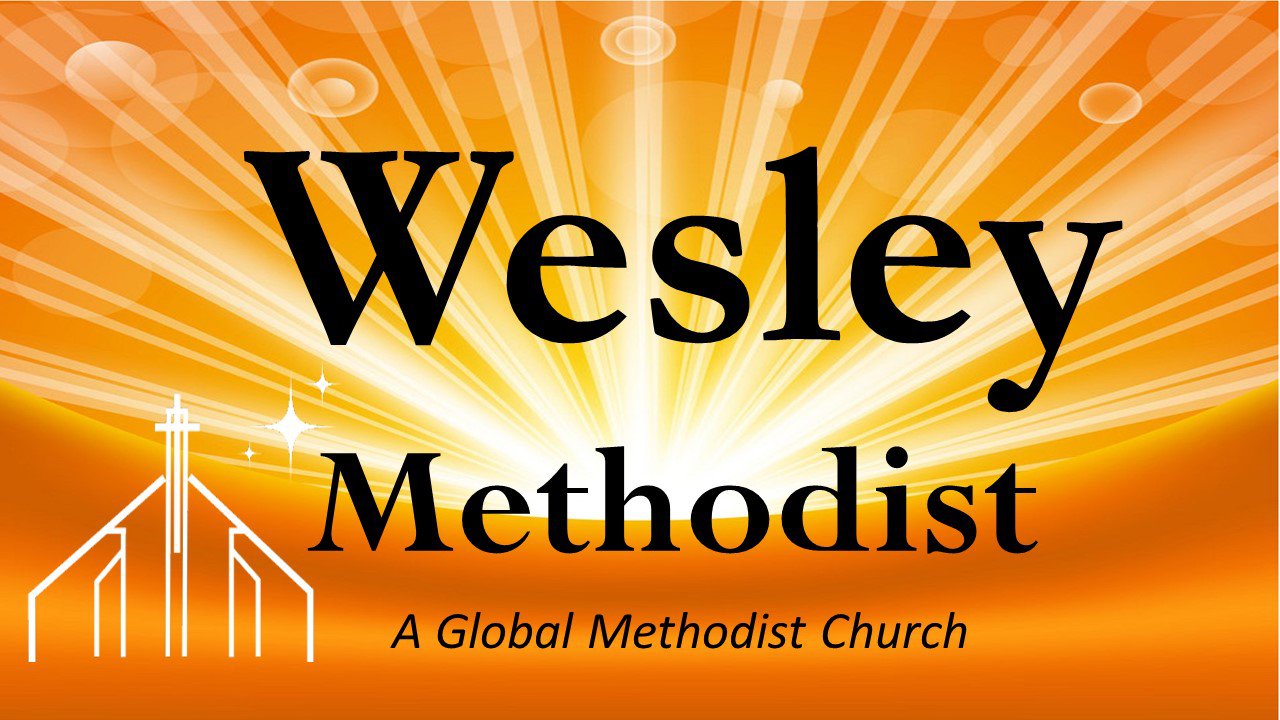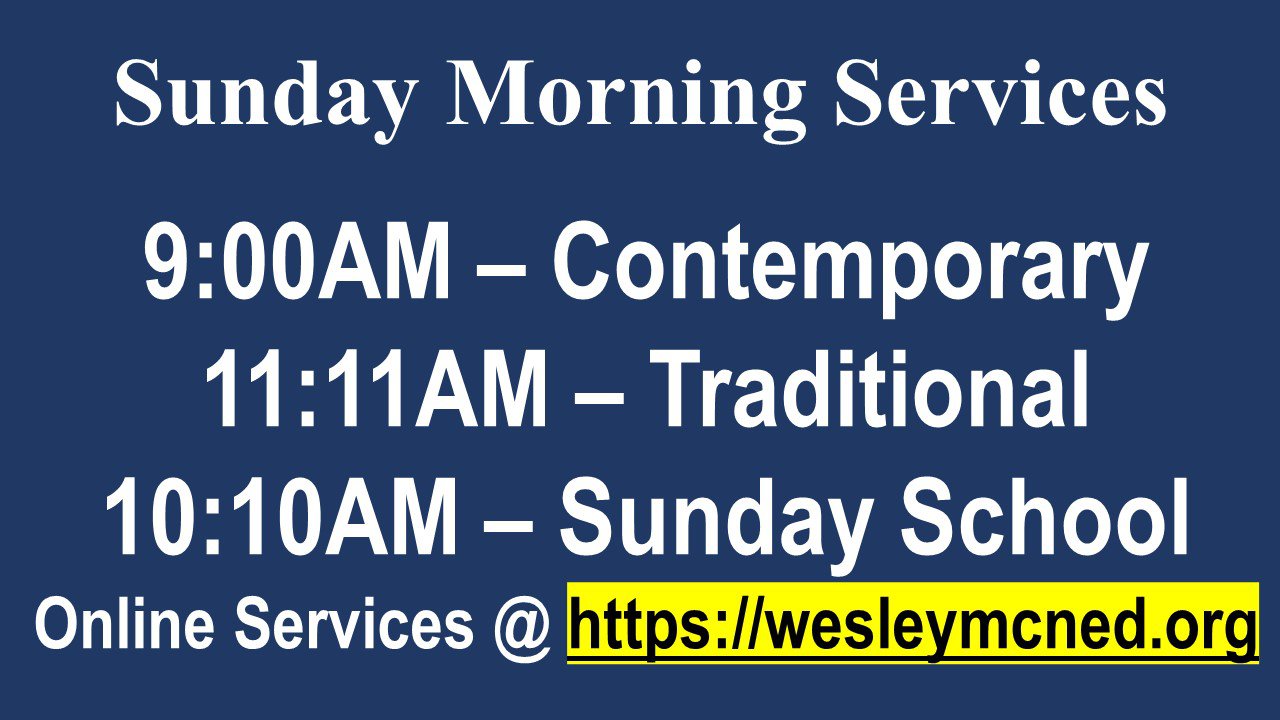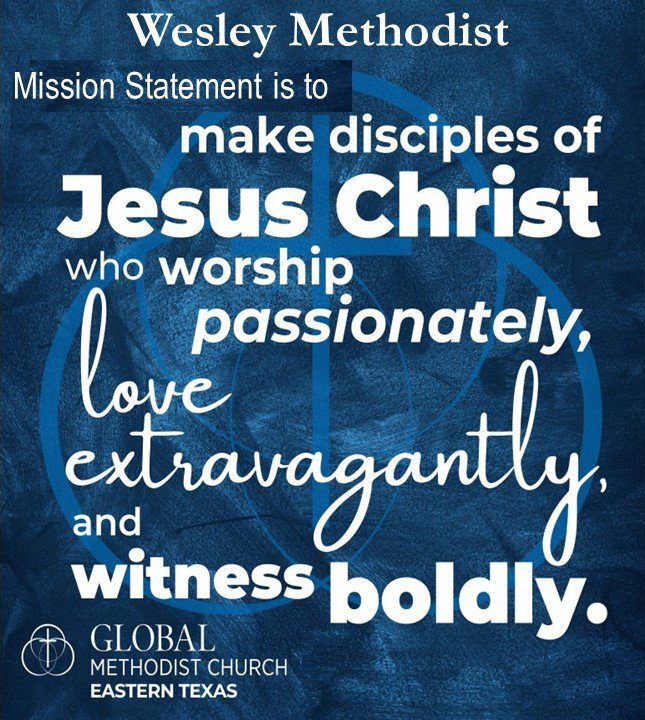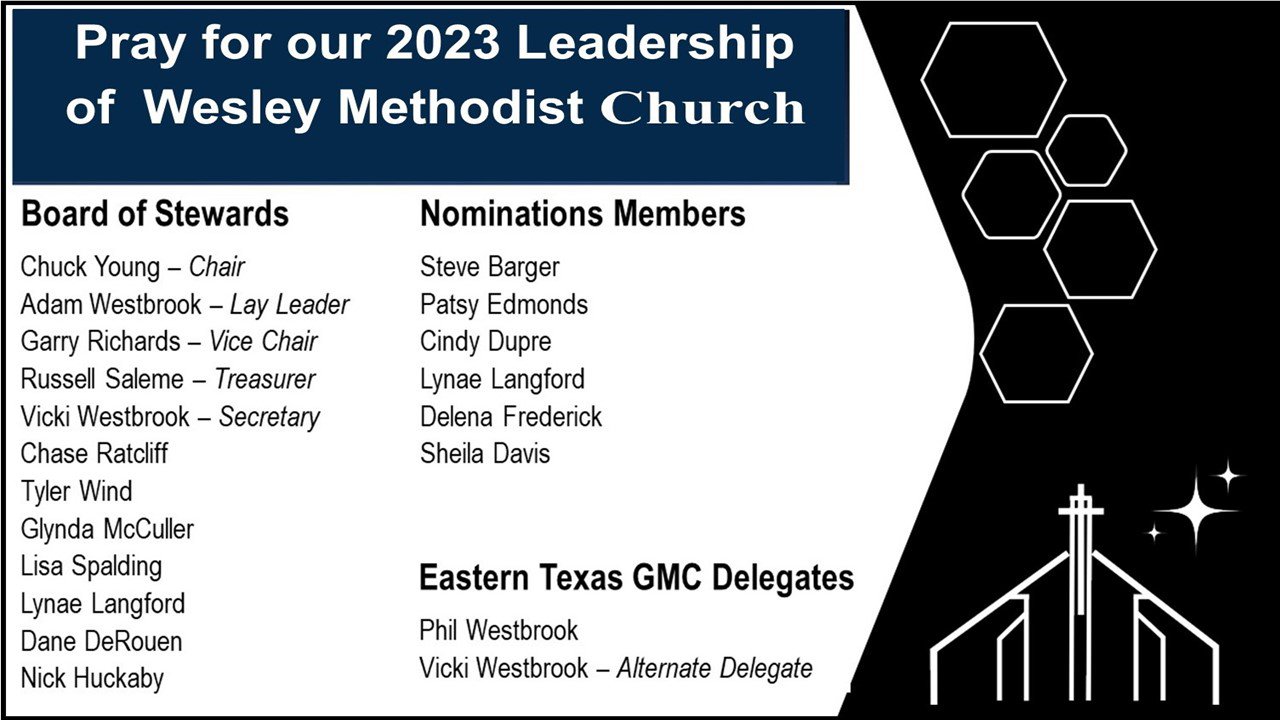 Prayer Ministry:
We will keep prayer requests on the list for 4 Sundays. If you would like someone to remain on the list, please advise our Caring Ministry. Go to our website wesleyumc.org, fill out the prayer request form and check the box for the Caring Ministry Team. Keep us updated with prayer outcomes to your prayer requests!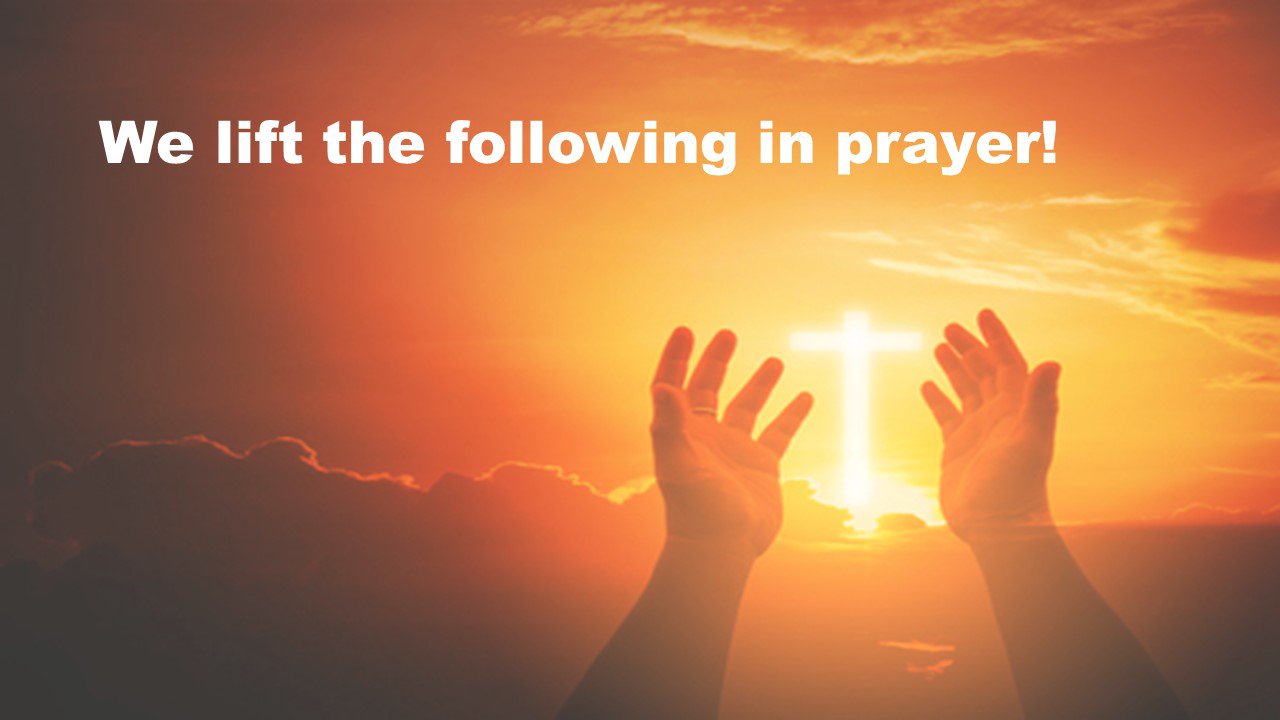 Chelsie Osborne & Family
Angela Atteberry
Nolan Bass
Louis Campbell
Debbie Clepper
Gisela Cudney
Susie Dusang
Larrie Elms
Ginger Fanette
Nancy Gregory
Faye Griffin
Bryce Guidry
Jennifer Hardison
Jordan Heidenrich
Maggie Hopper
Johnathon Horne
Ben Hudgins
Cindy Kirkendall
Gail Krohn
Nell Lange
Dayle Lipson
Tim Lowe
Alysoun Marks
Loretta Marriott
Nicky Matt
Sylvia McMullen
Sharon Neff
Evelyn Nelson
Marion Quinn
Christine Sanchez
Nicki Shepherd
Teddy Stansbury
Linda Stone
Laura Tatum
Evelynn VonBerg
Bob Wagner
Joe Warlick
Brink Westbrook
Theresa Willard
Kenneth Wright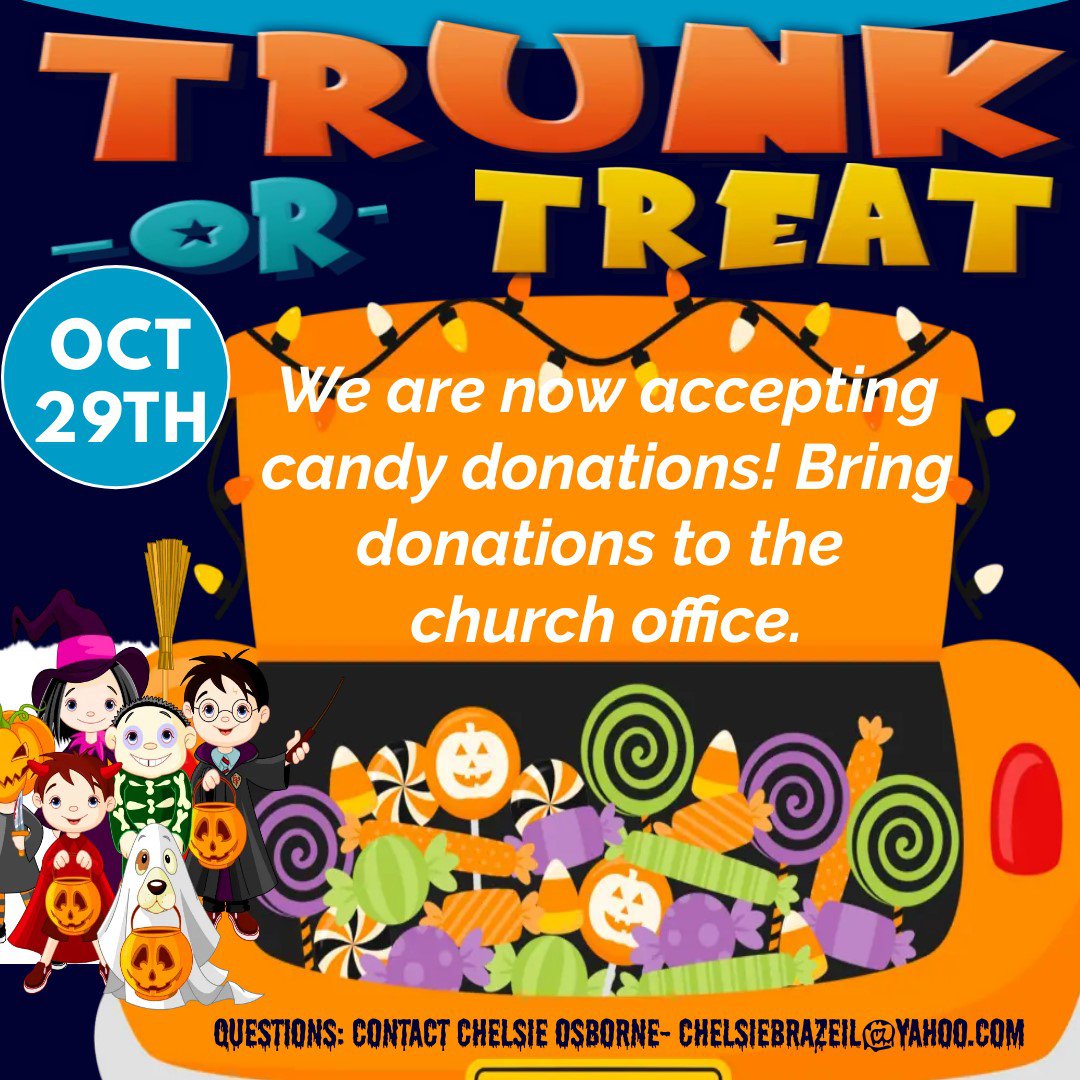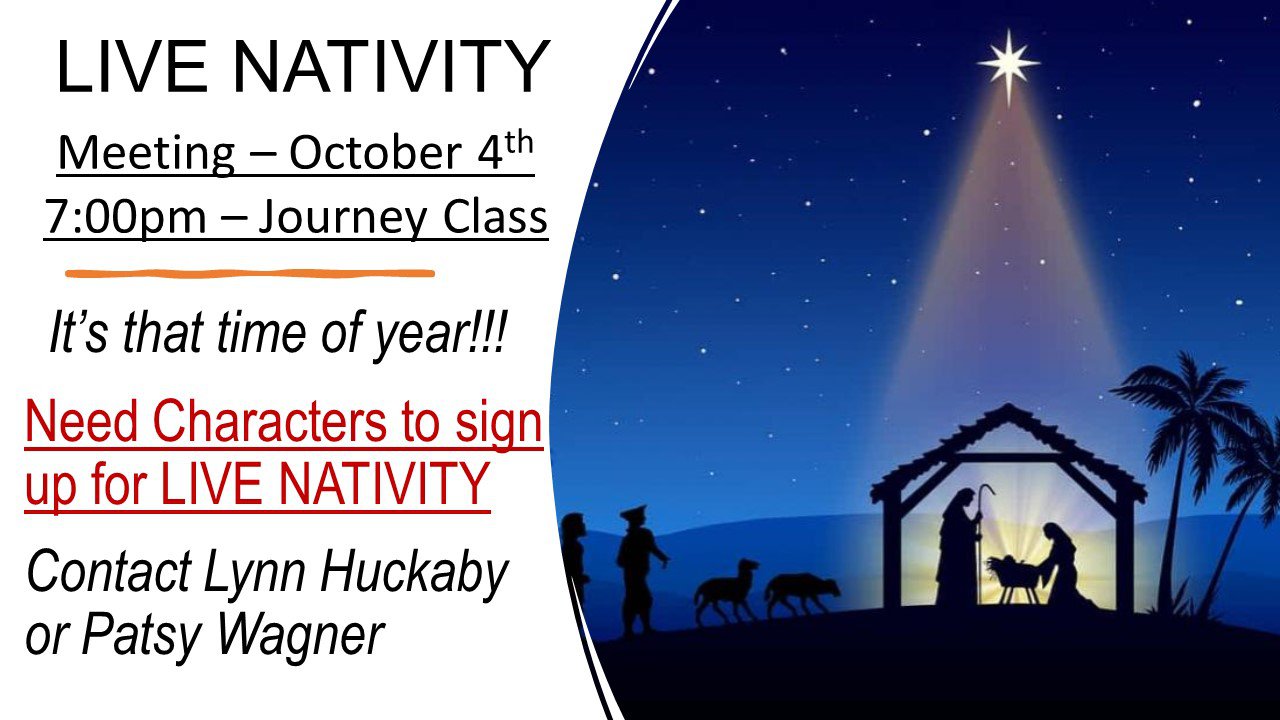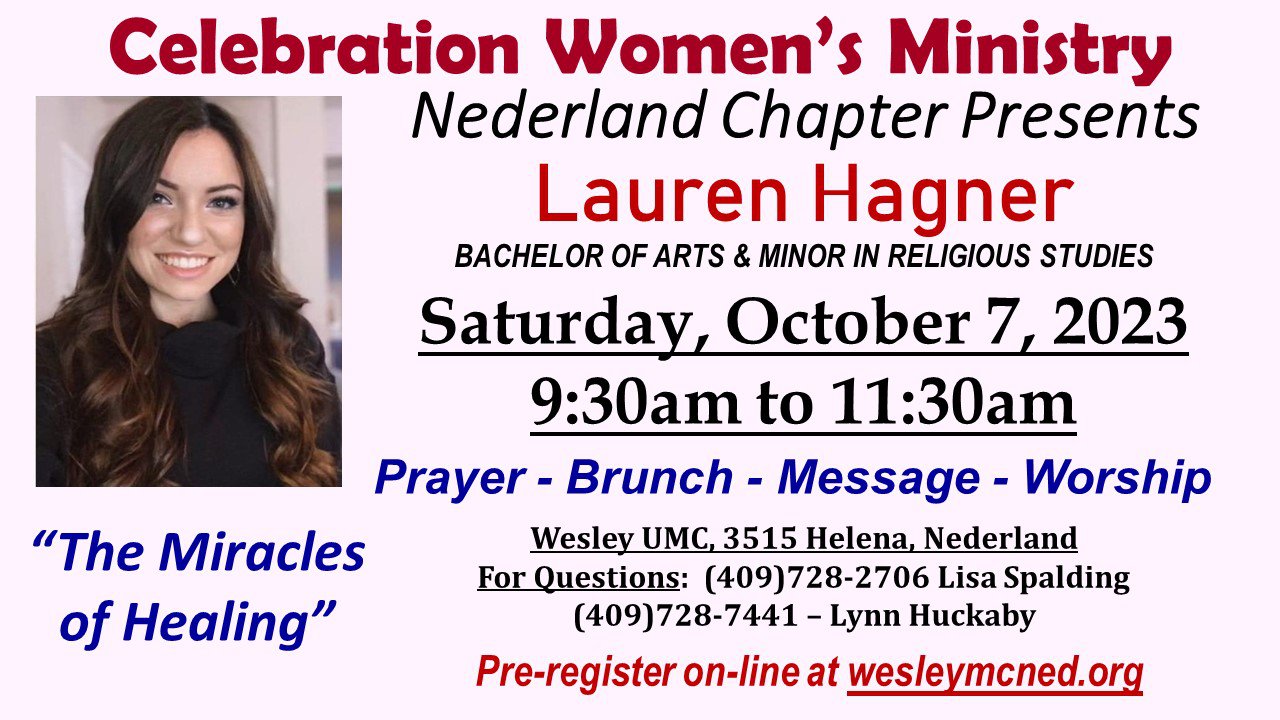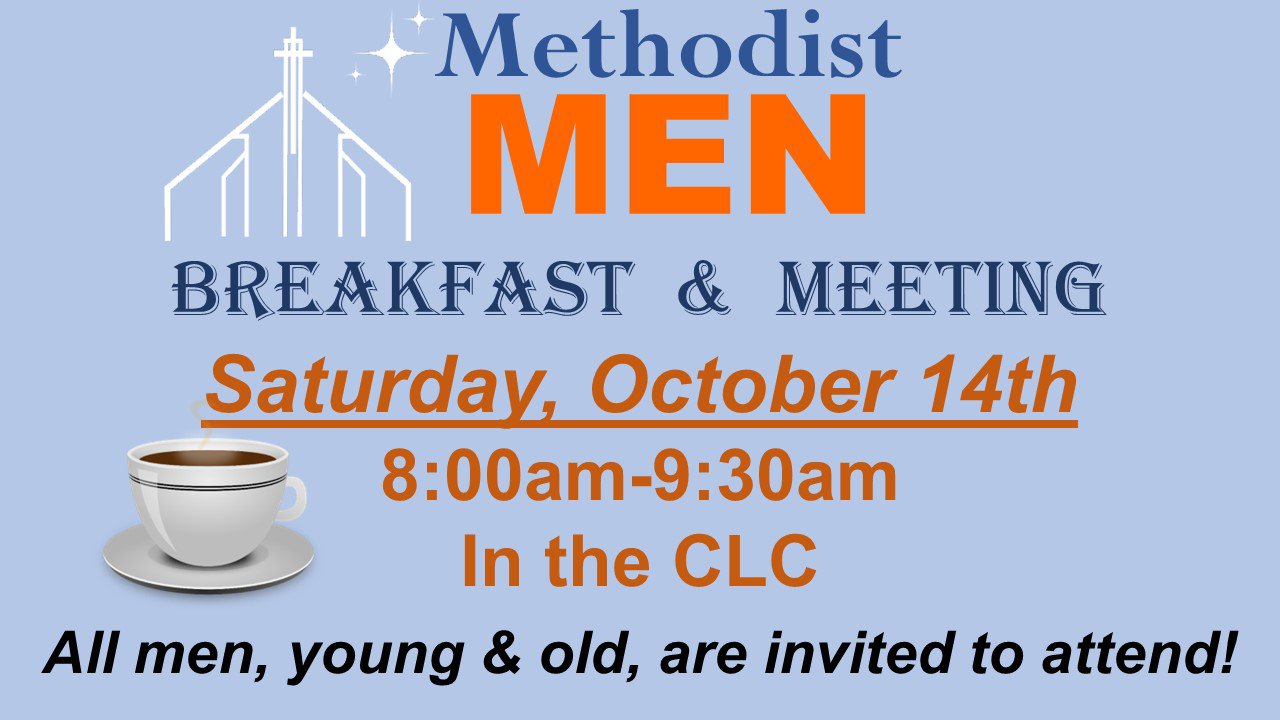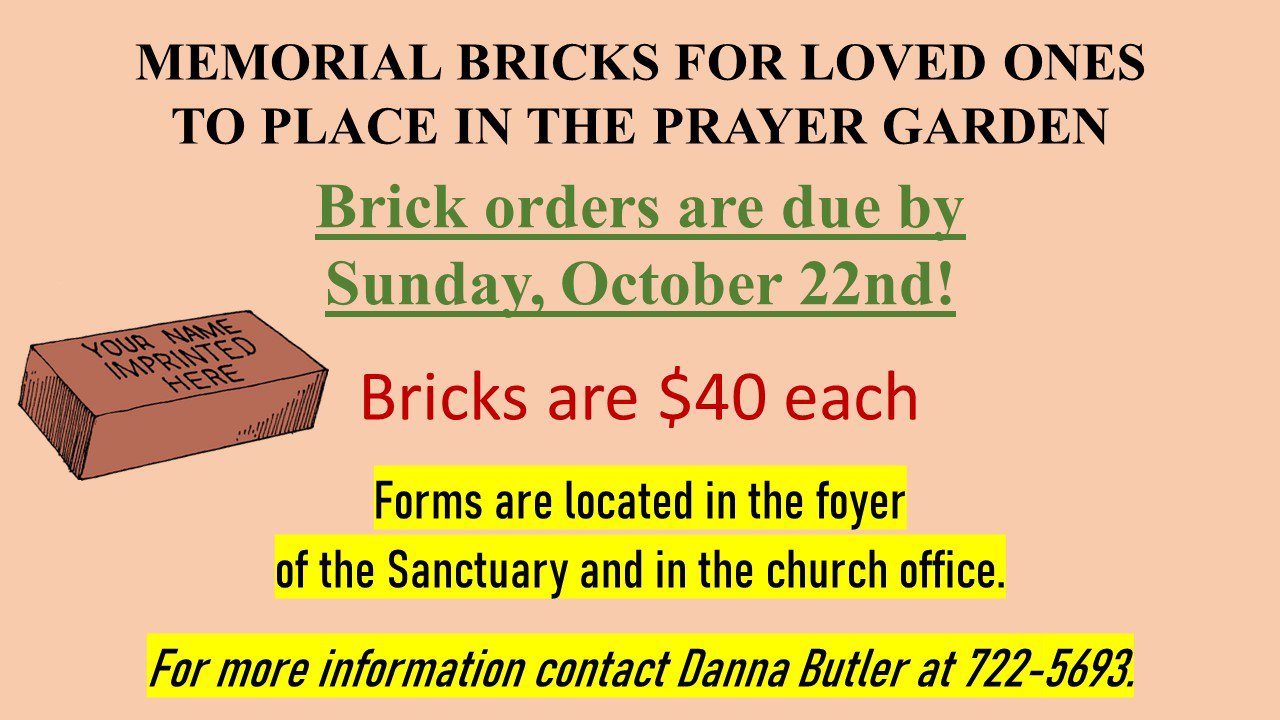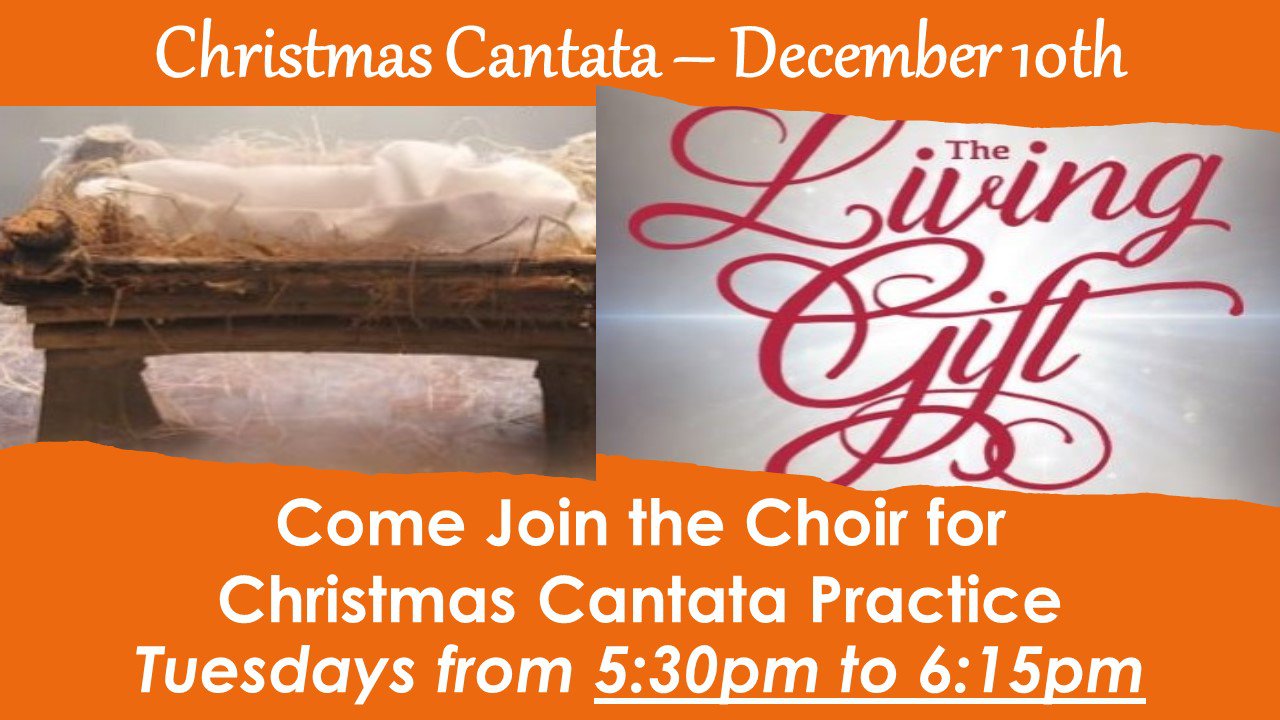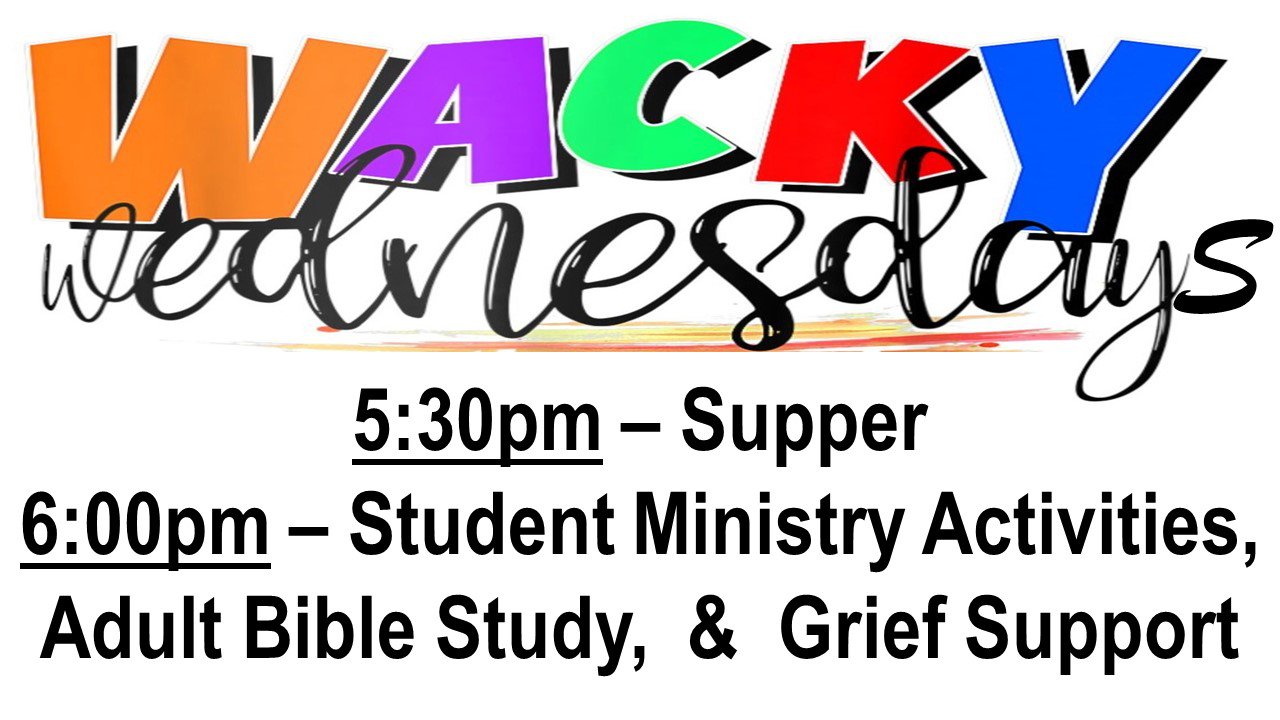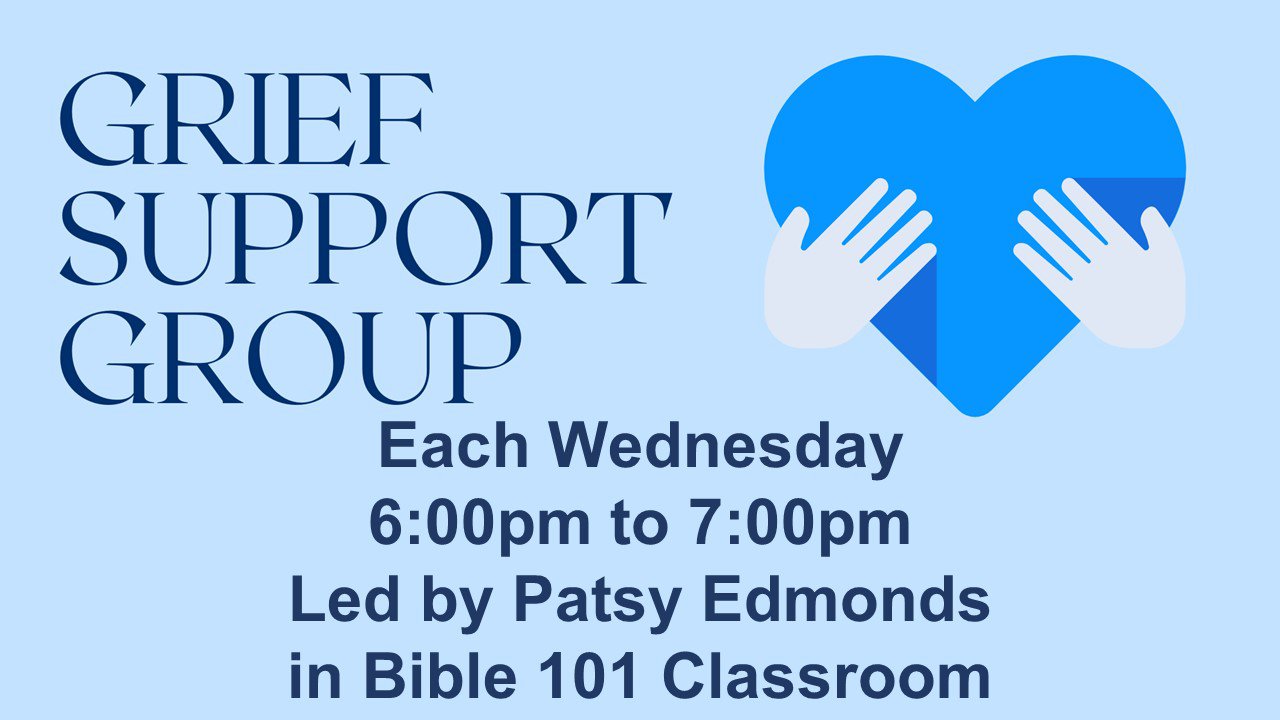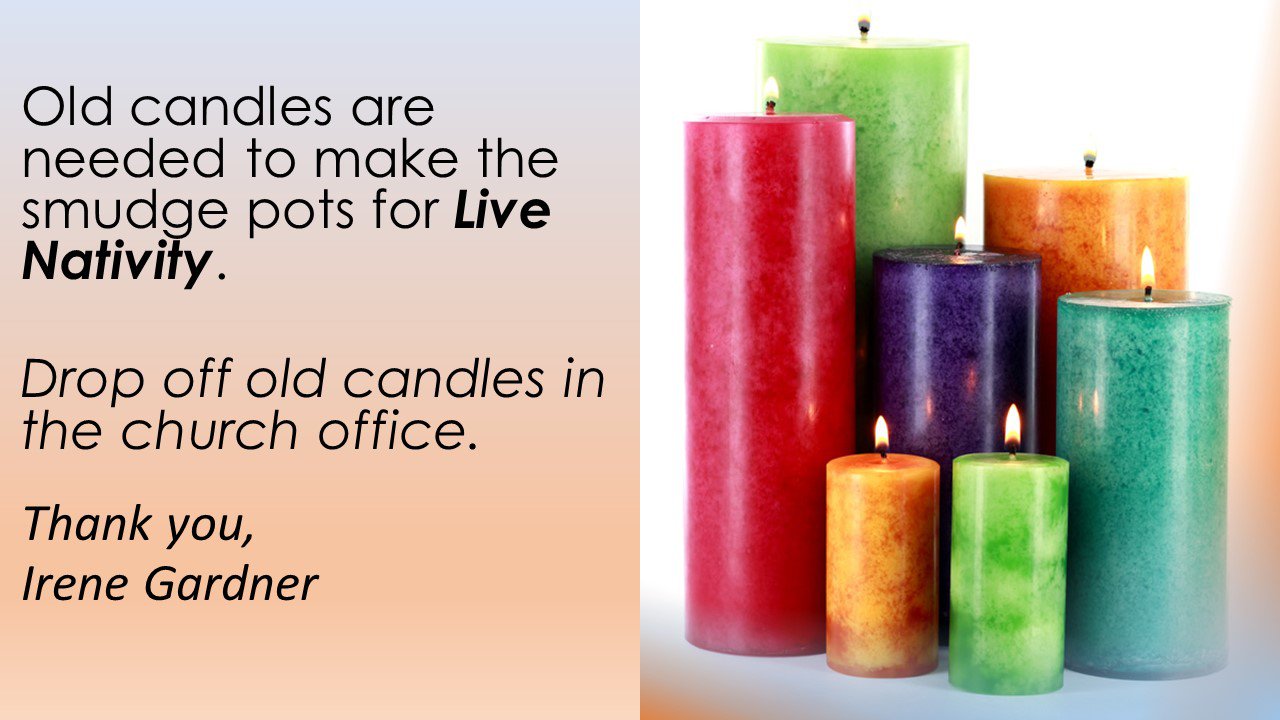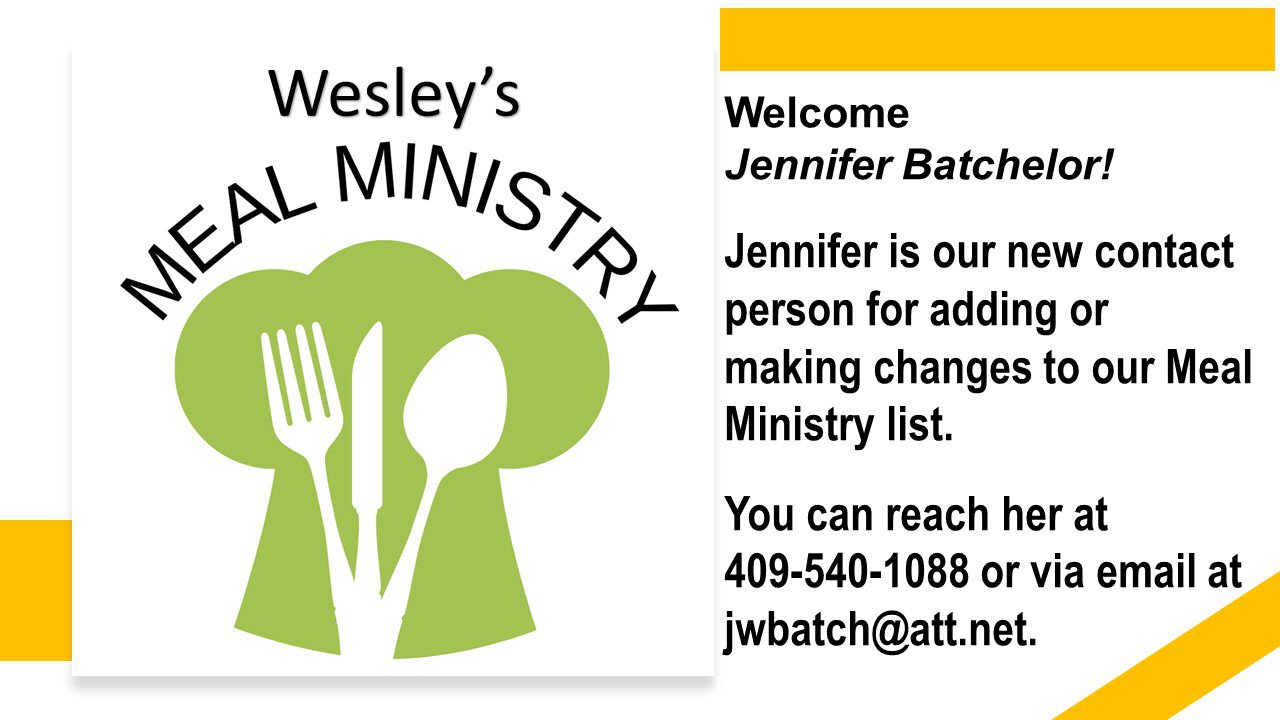 MESSAGE FROM BIBLE 101 CLASS - MANNA BAGS:
Members of the Bible 101 classroom prepare Manna Bags for our members to carry in their vehicle to be readily available for those in need. The Manna Bags are designed to be given to homeless people or someone in an emergency. While you are out shopping if you would pick up a few items listed below. There is a tote in the foyer of the sanctuary to put your donations where the manna bags are. Your donations are greatly appreciated. Thank you!!
Bottled Water
Granola Bars
Cheese Crackers
Peanut Butter Crackers
Wash Cloth
Used Backpacks
Disposable Shopping Bags
Feminine Products
Mosquito Bracelets
Travel size items:
toothpaste, toothbrush, deodorant, shampoo, soap