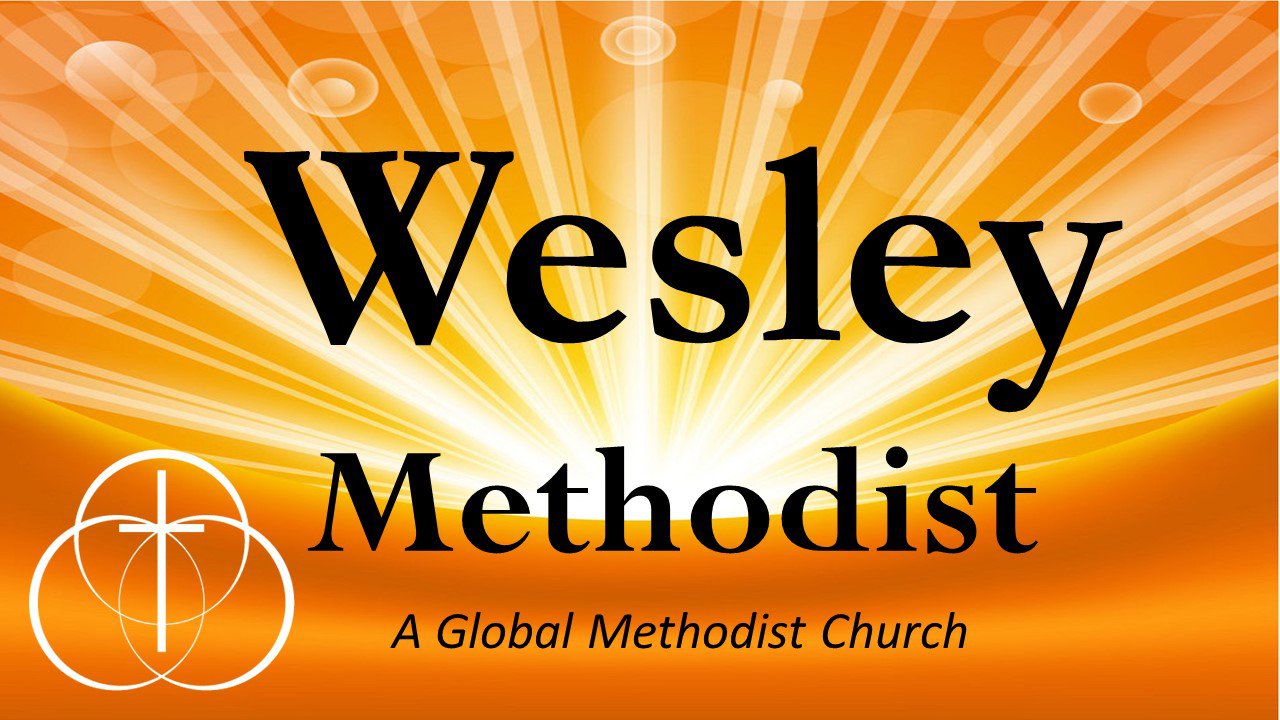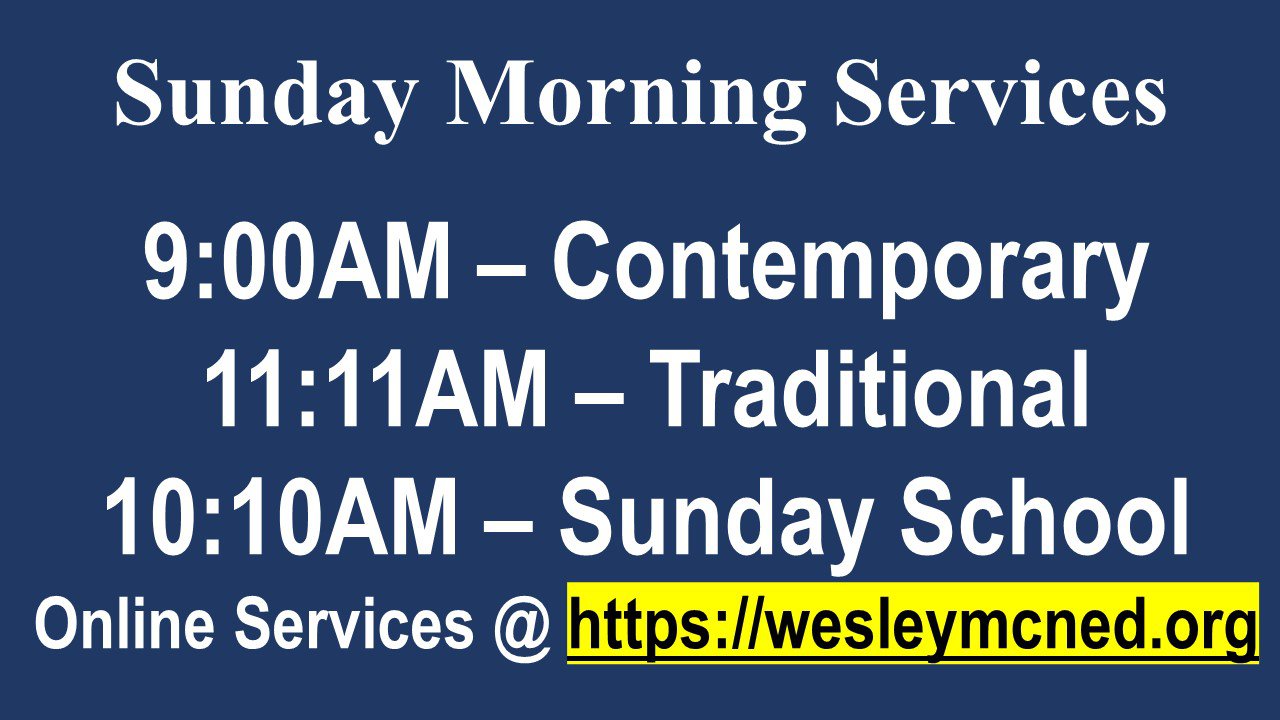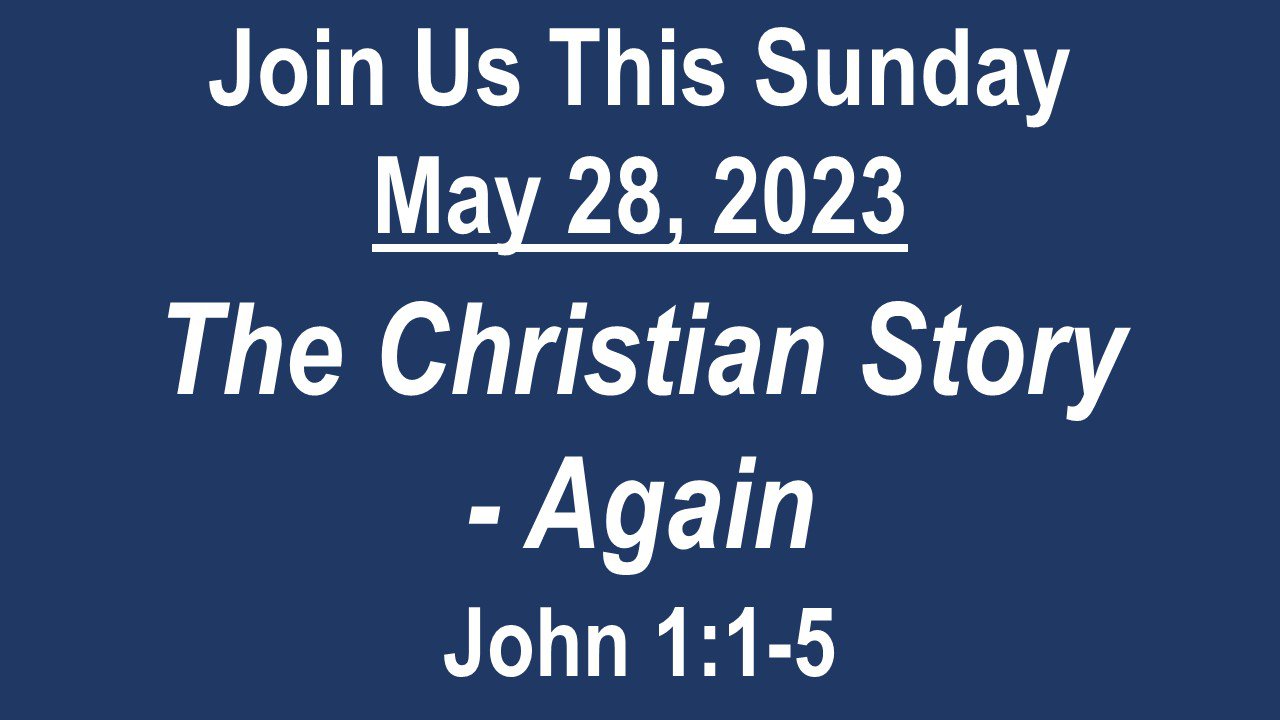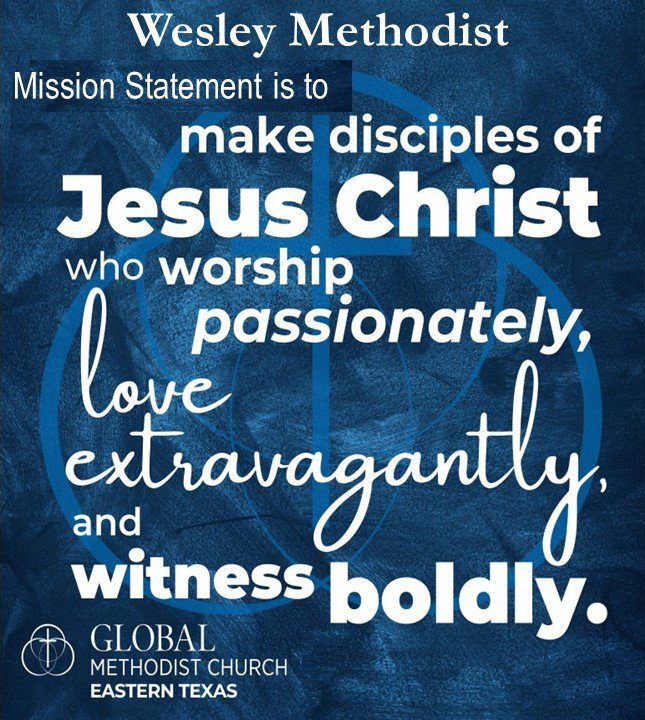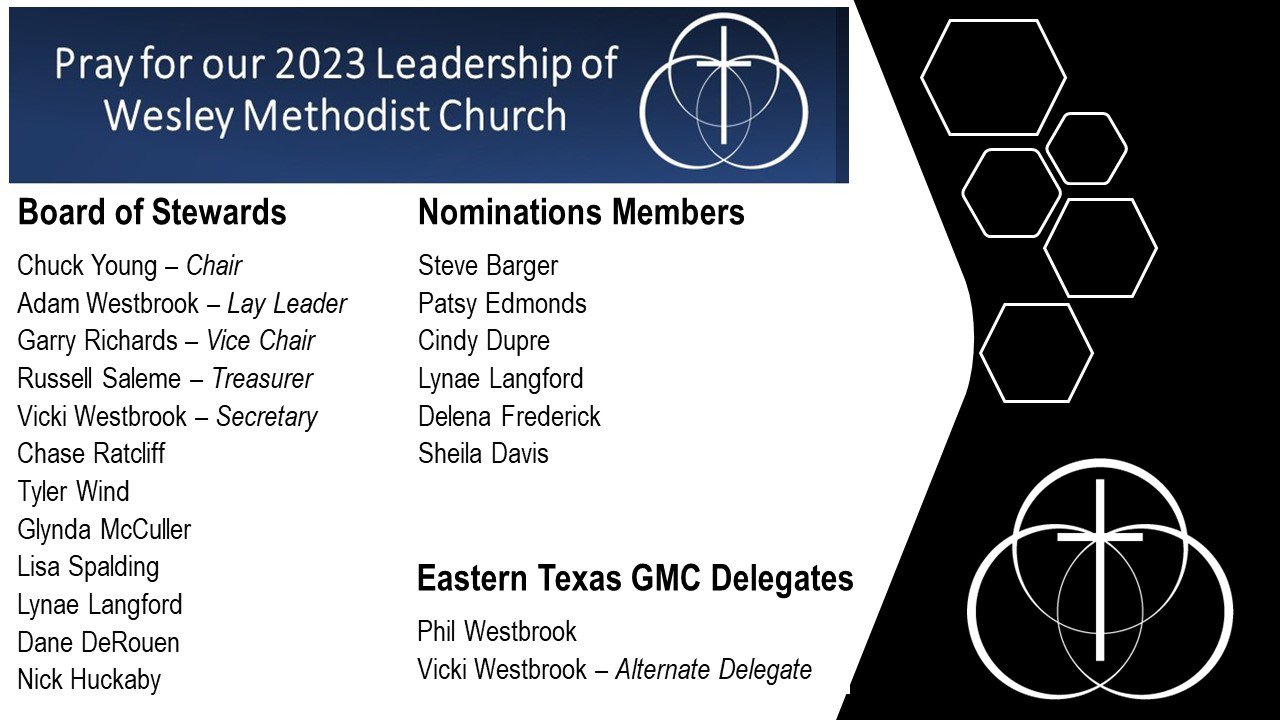 Prayer Ministry:
We will keep prayer requests on the list for 4 Sundays. If you would like someone to remain on the list, please advise our Caring Ministry. Go to our website wesleyumc.org, fill out the prayer request form and check the box for the Caring Ministry Team. Keep us updated with prayer outcomes to your prayer requests!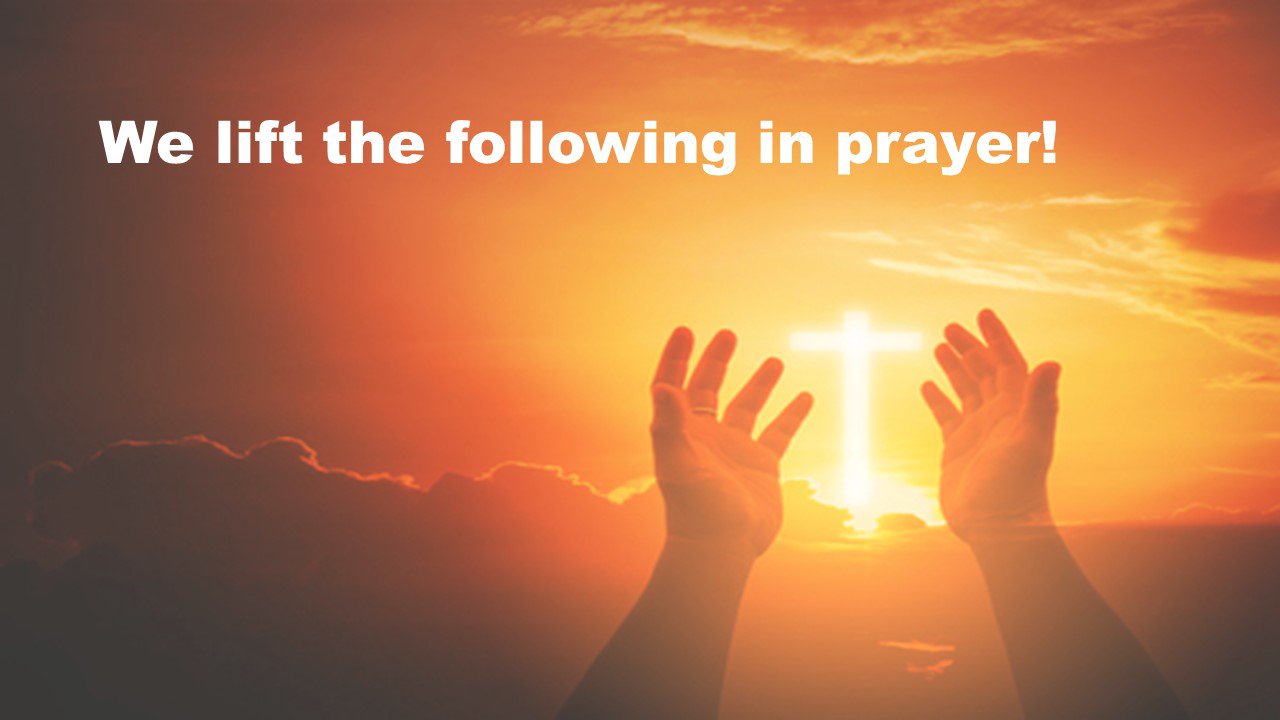 Angela Atteberry
Nolan Bass
Shon Castillo
Debbie Clepper
Gisela Cudney
Ginger Fanette
Faye Griffin
Bryce Guidry
William Harris
Kaylee Hebert
Adam Heidenrich
Jordan Heidenrich
Crystal Hightower
Maggie Hopper
Johnathon Horne
Addison Howard
Ben Hudgins
Bruce & Samantha Jardine
Cindy Kirkendall
Dayle Lipson
Tim Lowe
Pat Lyle
Alysoun Marks
Loretta Marriott
Sylvia McMullen
Evelyn Nelson
Elaine Puckett
Bobby Rawlinson
Connie Roblyer
Trace Rode
Hal Ross
Robert Rothrock
Christine Sanchez
Danielle Sanchez
Nicki Shepherd
Stephanie Thomas
Bob Wagner
Johnny Ward
Cierra Weber
Brink Westbrook
Theresa Willard
Kenneth Wright
Kenneth Young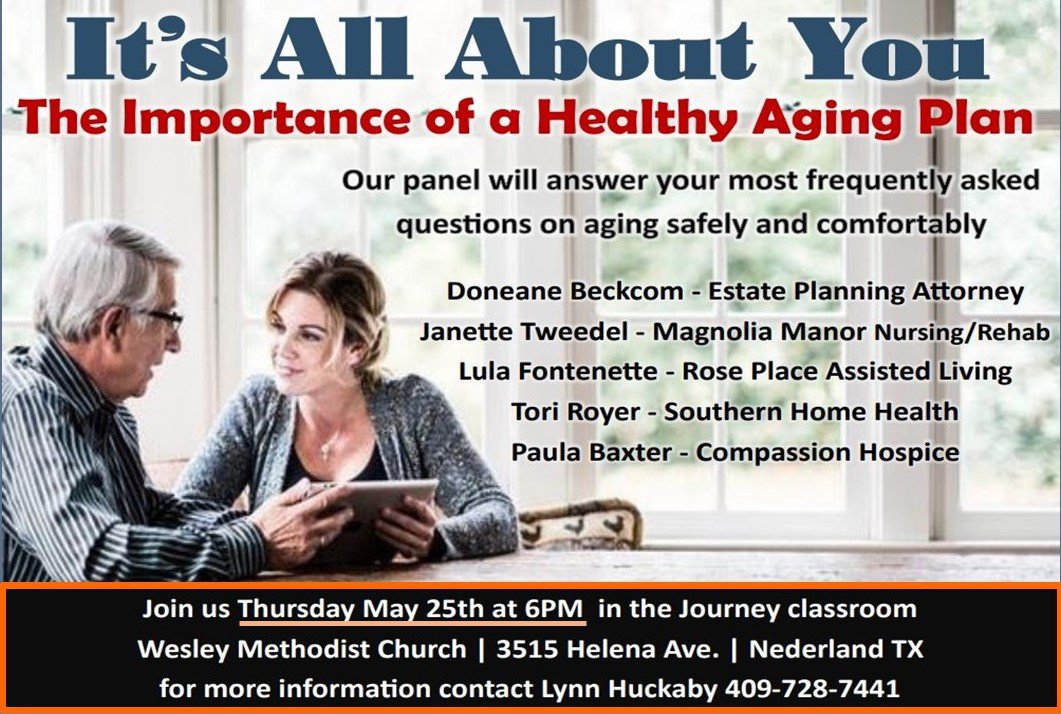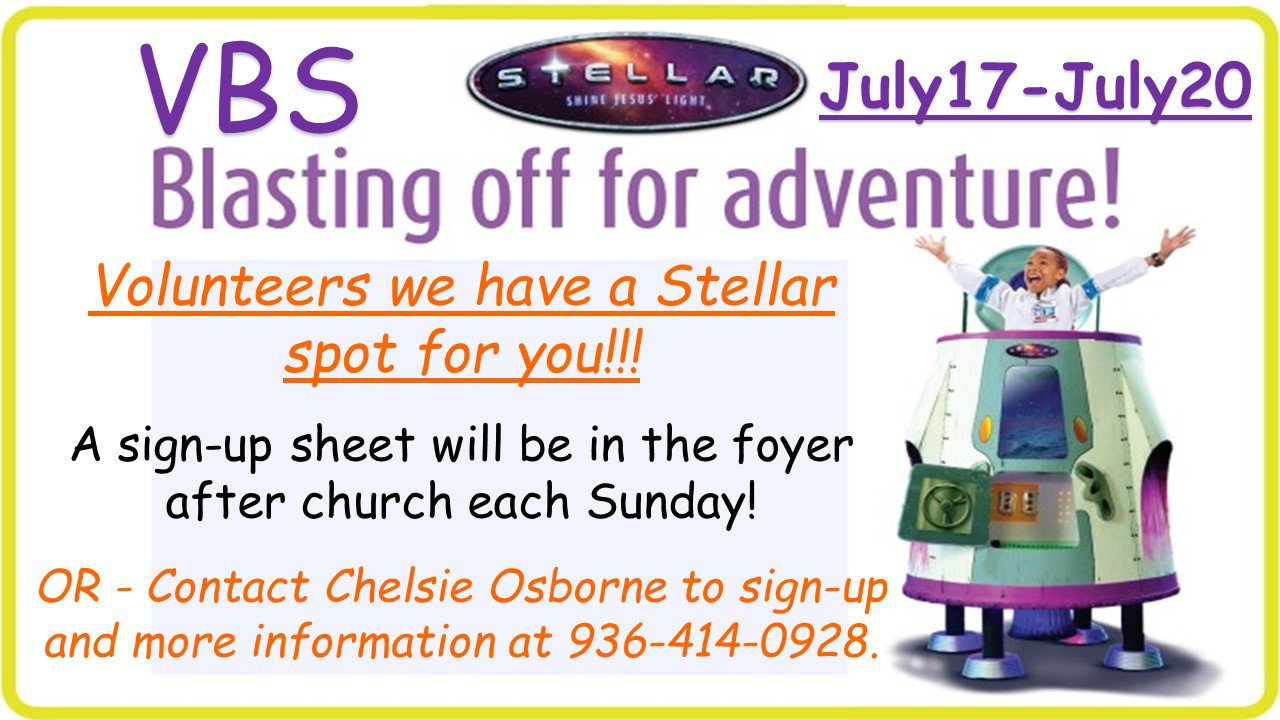 MESSAGE FROM WOW:
On Tuesday May 30th, the Women of Wesley will feed the Shut- ins. We will meet @ 10:30am in the Parlor to put together the meals and divide the list.