Mother's Day Out / Day Care
For children ages 6 weeks old through 9 years old. We are state licensed. For registration and rates/fees click on the button below or call the MDO/Day Care office at 409-729-3651 and ask for Tammy or Karen.
MDO STAFF:
Tammy Bell - Director
Karen Hampton - ASSISTANT DIRECTOR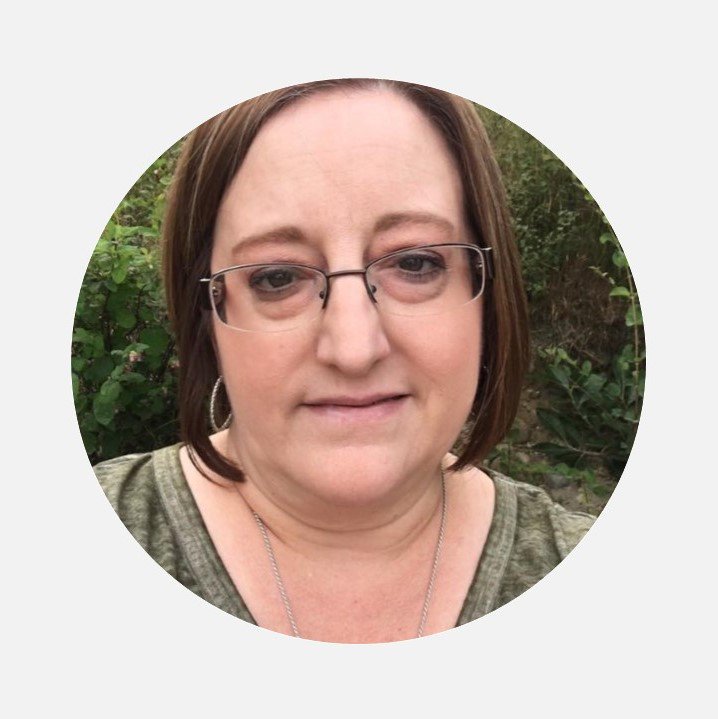 Chelsie osborne - Student ministry intern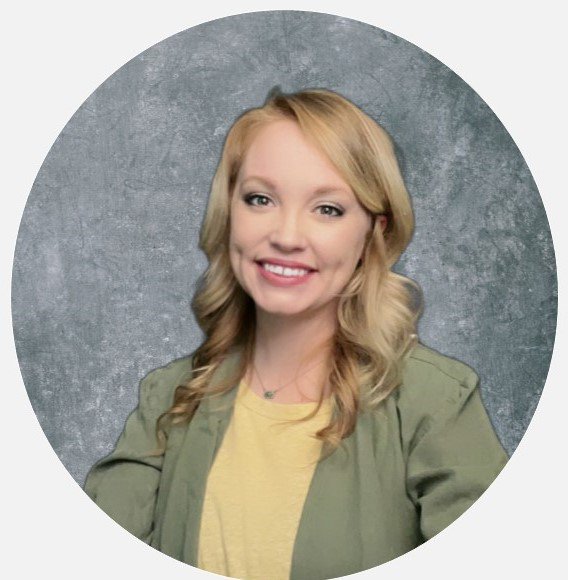 The fees below are effective June 1, 2023. For questions contact the MDO /Day Care Office at 409-729-3651.

MDO / Day Care Board:
If you have any questions for our staff, fill out the form below and someone will respond as soon as possible.