If you would like to help fill the the backpacks, we meet on Wednesday nights. Once you have signed up a reminder text message is sent out each week to help fill the backpacks.
While you are out shopping, if you could pick up a few items per the list below in helping to replenish our backpacks, would be greatly appreciated. We always need vegetables with the pop tops. (Examples: corn, green beans, pork & beans, peas, etc.) Also, need shelf stable milk.
Donations may be dropped off at the church office
Mon-Thurs from 9AM to 3PM.
Thank you for helping in this time when giving may be difficult. We continue God's mission and thankful for your support.
Meats & Stews (pop tops)
Breakfast Items
Packaged Noodles
Canned Vegetables (pop tops)
Canned Fruits (pop tops)
100% Juice Boxes
Staple Milk
Healthy Snacks
LOOK FOR THE POP-TOP INDIVIDUAL ITEMS WHEN PICKING OUT MEATS, STEWS, VEGGIES, FRUITS, ETC.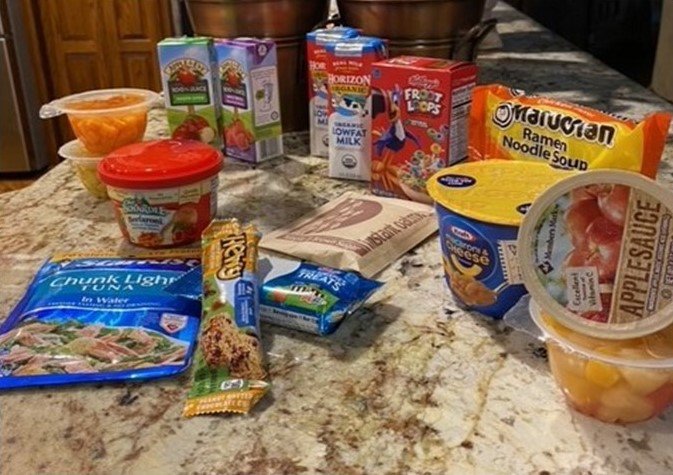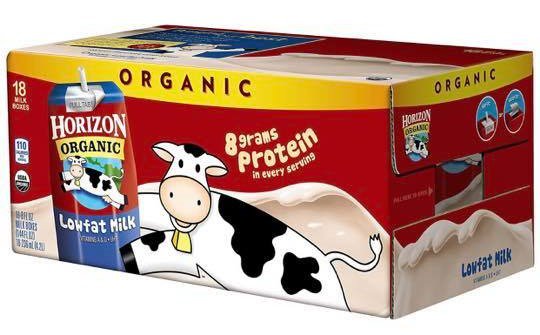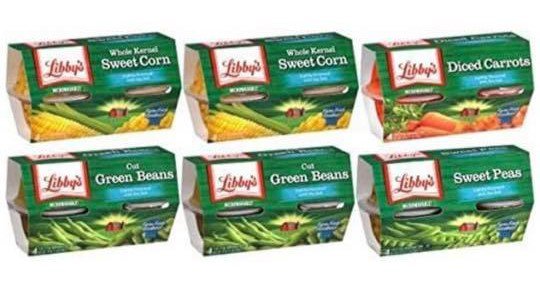 If you would like to volunteer in this ministry, fill out the form below! thank you!